Year 3 Curriculum Overview
Autumn 1 - Bunda's Dreaming
WOW! Factor: Aboriginal Dancing and face painting workshop.
Fantastic Finish: Australia Day,
Book: Bunda's Dreaming. Author: Jay Mathews.
In this story we meet Bunda and his Grandmother who is from Australia. Bunda's grandmother tells him Australian creation stories. Through these tales the children explore Aboriginal culture. We will be exploring Aboriginal art, dance, music and creation stories along with covering habitats and adaptation.
Autumn 2 - Fairy Tales
WOW! Factor: Trip to Warwick Castle.
Fantastic Finish: Story teller.
Book: Fairy Tales. Author: Jacob and Wilhelm Grimm.
The children will read various fairy tales. In this unit the children will debate moral issues for example is it ever right to steal? We will also be looking at electrical circuits and how we could bring light to a dark castle. The children will design and make photo frames for a picture of a fairy tale character.
Spring 1 - Down With the Romans
WOW! Factor: Trip to Verulamium Museum.
Fantastic Finish: Roman Feast.
Book: Down with the Romans. Author: Stewart Ross.
We travel back to the Roman times and explore what life was like. Through this book we learn about Queen Boudicca, leader of Iceni, and her revolt against the ruling Romans and their powerful legions. In addition we will be studying healthy foods and Roman recipes. We will learn about the reasons for people moving from one place to the next. We will use our trip to Verulamium Museum to inspire the children to design and create Roman tile pictures. We will also look at inspirational people.
Spring 2 - The Iron Man
WOW! Factor: The Iron Man visits Year 3!
Fantastic Finish: Junk Music Workshop.
Book: The Iron Man. Author: Ted Hughes.
The Iron Man story gives us the opportunity to look at the history of machines. The children will learn about magnetism and pneumatics. The children will then use this knowledge to design and make a moving toy. We end this unit with a bang with the children exploring and playing junk music.
Summer 1 - Cool
WOW! Factor: Visit from St John's Ambulance.
Fantastic Finish: Healthy eating and Dogs Trust.
Book: Cool! Author: Michael Morpurgo.
This unit explores what can help us to heal. We will have a visit from St John's Ambulance who will teach the children about what to do in an emergency. We will study teeth, circulation and movement. We will explore healthy eating and prepare and cook healthy recipes.
Summer 2 - The Secret Island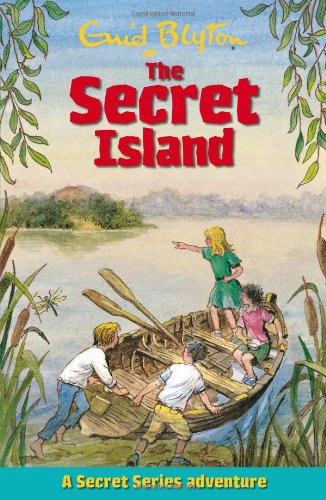 WOW! Factor: Trip to Harold Park.
Fantastic Finish: Making an island and treasure hunt.
Book: The Secret Island. Author: Enid Blyton.
The Secret Island explores the concept of survival. Within this unit we will be looking at descriptive language and features of adventure stories. We will be studying the properties of rocks and soils and doing some collage work and thinking about relationships and responsibilities. We end our year with a fun day where the children make their own secret island and take part in a treasure hunt.